Residential, Office, and Retail
Eaton Hotel Washington, D.C.
Owner: Langham Hotels International
Location: Washington, D.C.
Project amount:
A 9-story hotel in the heart of Washington D.C. the Eaton Hotel comes equipped with all the bells and whistles.  The Hotel has 209 rooms, a speakeasy, 50-person cinema, radio station, wellness center, rooftop restaurant and bar, 10,000 square foot event space, coffee shop, juice bar, co-working club space to accommodate up to 370 members and rotating art exhibits.  Located just 4.6 minutes from Regan National Airport the Eaton Hotel delivers.
Vango was contracted by the hotel owner to review a number of time extension requests by the contractor.  Vango provide recommendations for reasonable settlement approaches related to compensable and non-compensable time extensions.
Vango Services: Dispute Resolution
DC Water Headquarters Building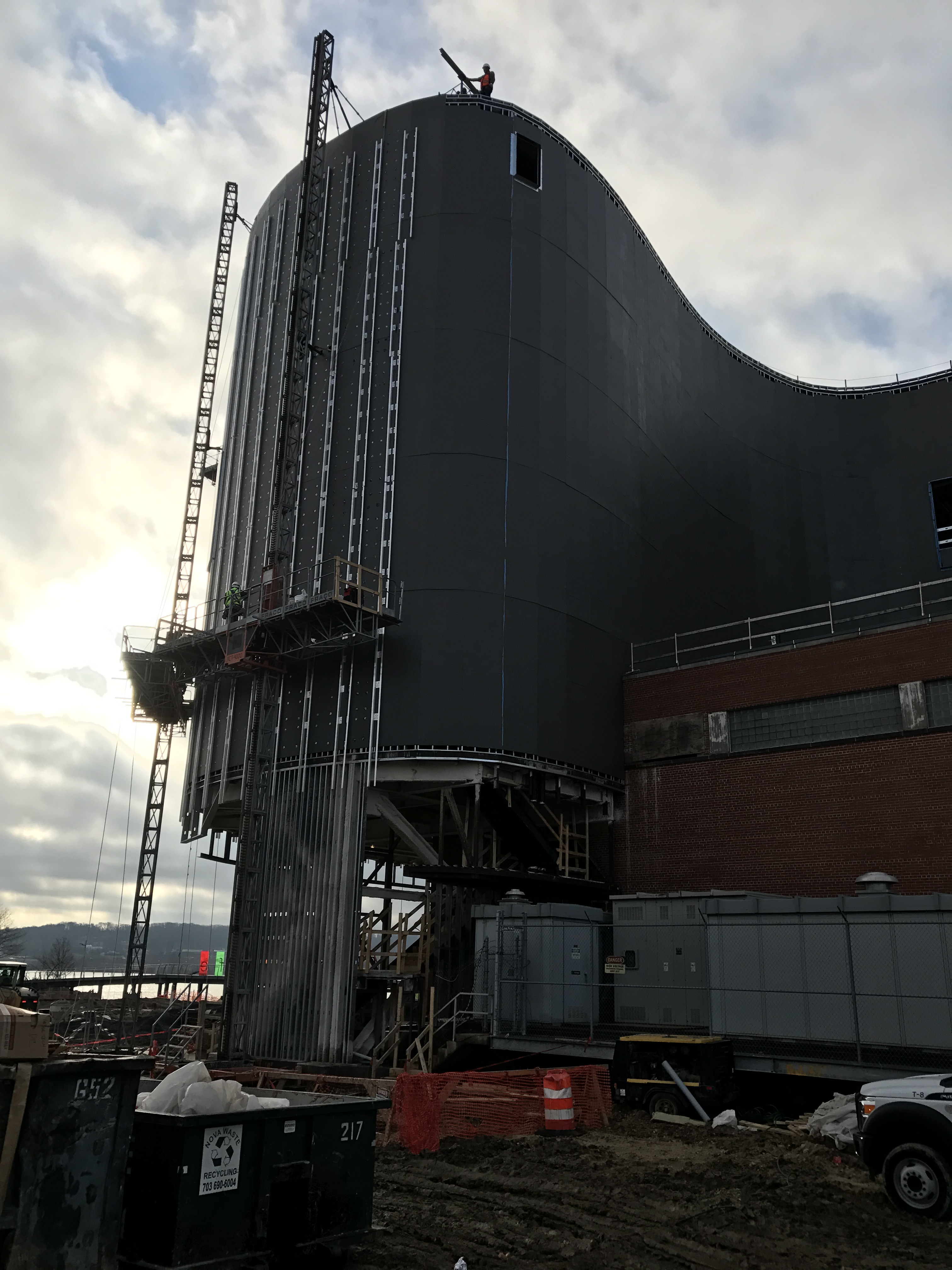 Owner: DC Water
Location: Washington, D.C.
Project amount: $60 million
In order to consolidate over 350 administrative employees, DC Water constructed the new DC Water Headquarters Building atop the existing O Street Pump Station.  The 6-floor building, with its glass façade, over-looks the Anacostia River and the National Stadium.  The building is a LEED Platinum Class A structure and includes rainfall capturing system used for irrigation, a roof garden and pedestrian walkway along the sea wall.
Vango Services: CPM Scheduling Services
Ronald Reagan Building, Door Replacement
Owner: GSA
Location: Washington, D.C.
Project amount: $1.8 million
The Reagan Building was the first federal building in Washington designed for both governmental and private sector purposes and is the largest structure in Washington, DC with 3.1 million square feet of office/event space.
The door replacement project includes replacement of #16 exterior doors.  The door replacement will be staged to occur during the day to minimize public impact.
Vango Services: CPM Scheduling Services