Water and Waste Water Facilities
Dalecarlia Water Treatment Plant, Chemical Building Electrical Upgrades
Owner: Washington Aqueduct
Location: Washington, D.C.
Project amount: $ 6.5 million
The Washington Aqueduct pipeline began operating in 1864. The center piece is a 12 mile pipeline running from the dam at Great Falls to the Dalecarlia Water Treatment reservoir that runs along the border of Montgomery County Maryland and Washington DC.
The Chemical Building Upgrade project includes Chemical Building electrical upgrades, renovations to offices, locker rooms and restrooms, upgrades and expansions to the HVAC, Glycol, chilled water and compressed air systems as well as replacement of the elevator.
Vango Services: CPM Scheduling Services
First Street Tunnel – DC Water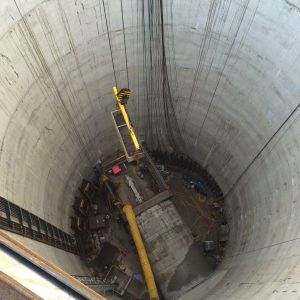 Owner:  D.C. Water
Location:  Washington, D.C.
Project amount:  $185 million
The District of Columbia Water and Sewer Authority (DC WASA) was established in 1996 as an independent authority to provide water and sewage treatment. DC WASA later changed its name to DC Water.
In early 2000 DC Water established the Clean River's Project program to reduce combined sewer overflows (CSO's) into the District's Anacostia and Potomac Rivers and tributaries.  This massive $2.7 billion infrastructure project was designed to capture and clean wastewater during rainfall events before it reaches the rivers.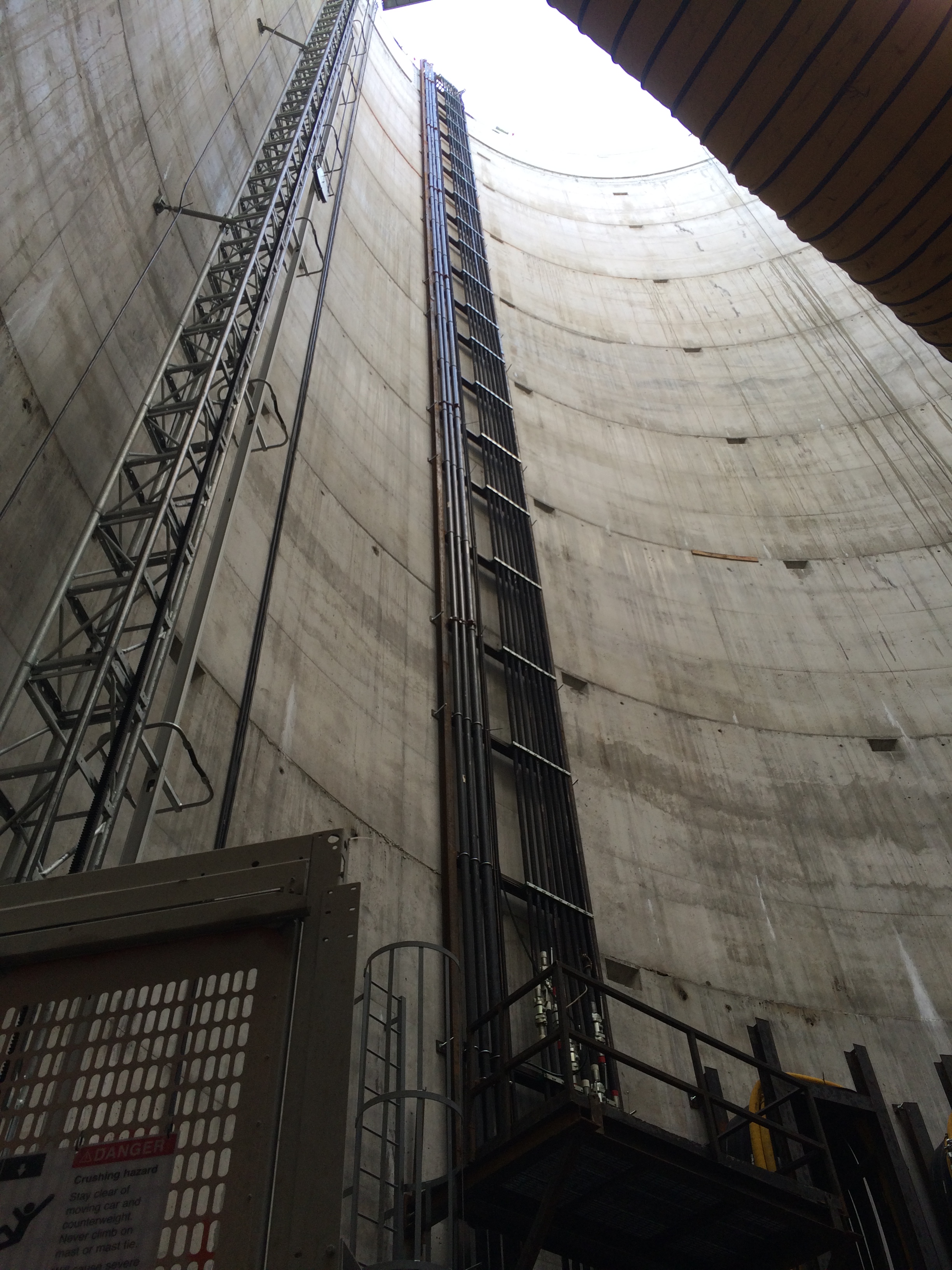 The First Street Tunnel ("Division P") is one of thirteen tunnels that are a part of this project. The purpose of this particular tunnel is to provide extra storage for sewage that tends to overflow into the Anacostia River. The tunnel is constructed under First Street, NW, and runs from Rhode Island Avenue to the southwest corner of the McMillan site.
Included in the project's scope is the construction of a 270 foot long tunnel under 1st Street NW from Channing Street to Rhode Island Ave, diversion channels, drop shafts, audit tunnels, pump station, as well as surface restoration.   The First Street Tunnel project was completed in early 2017.
Vango Services: CPM Scheduling Services and Dispute Resolution